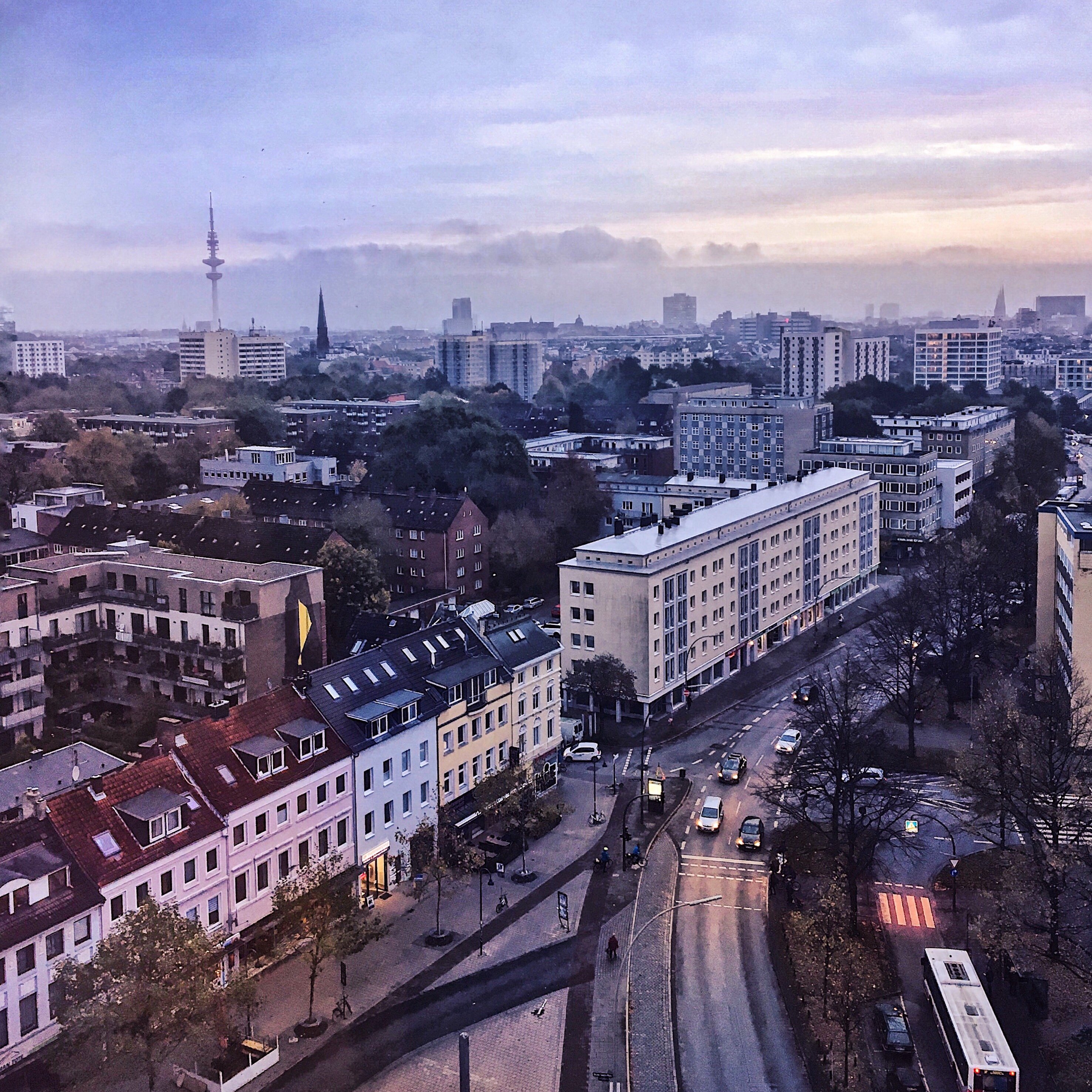 Keane, Tocotronic, Édith Piaf: My huge List of Hamburg Songs
There are so many Hamburg tunes! So far I have collected over 60… Listen to my growing Spotify-list of songs dedicated to or involving the city of Hamburg. Traditionally, Hamburg has been associated with a number of sea shanties, added by "Hamburger Schule" rock and pop evolving during the early 1980s, as well as alternative rock and hip hop during the early 1990s. International artists include Keane, Édith Piaf, Underworld, Art Brut and Tom Waits! 
---
Follow Frau Elbville on Spotify!
If you know more songs on Hamburg, I'd be happy if you leave a comment below! Let's make this list the biggest compendium of songs with a focus on Hamburg!
Update: In this post I've put together Hamburg songs (including video) dedicated to specific places and districts. Who knows, maybe your favourite part of town is included?