About Frau Elbville
This Website came into being with a second Instagram-Account I opened in 2016. My first picture as Frau Elbville I took high above the ground from the tower of Hamburg's St. Petri Church.
The topic was set: my home port Hamburg. Since then I have been posting regularly on Instagram. And somehow this turned into a serious hobby – the only one I am really into now: one or two times a week, usually early in the morning, I get on my bike and explore places in order to shoot them with my iPhone. I keep discovering new locations, I haven't seen before. Which is funny, because I used to think I know every corner of this city.
When I return around two hours later to my desk to start working, I have killed two birds with one stone: 1. I've done some sports and 2. I have provided new photo material for my Instagram account which needs to be fed every day.
In the meantime I have posted over 450 pictures on my profile. And there are many great stories behind them, as I have noticed. They need to be told. Here. For you. No matter, if you are new to this city, planning a visit soon, or have been living here for ages….
Those, who want to know, what I do for a living, are welcome to check out www.susanne-krieg.de!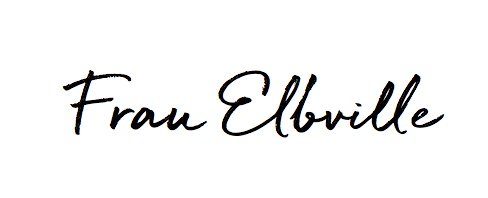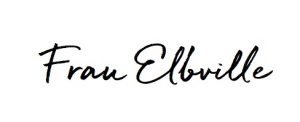 ---
I am open for cooperations, cool projects and new ideas, that revolve around Hamburg. So let's get in touch if you like and create something new and fantastic!
↓